Our firm's Employment Department takes pride in its responsiveness, efficiency, reliability and diligence in servicing our clients in a cost-effective, time-efficient and highly qualitative manner.
With relation to the Employment sector, we provide the following services, amongst others:
Articles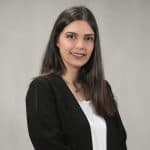 First and foremost, it should be stressed that in order for a third country national to be employed in the Republic of Cyprus (areas controlled
Articles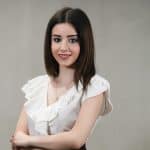 What is constructive dismissal? Constructive dismissal is basically the situation where an employer has committed a serious breach of contract entitling the employee to resign
Articles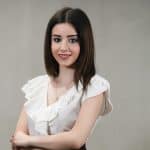 What are non-solicitation clauses contained in employment contracts? Non-solicitation clauses are contractual terms contained in employment contracts, restricting an employee from soliciting and/or canvassing, directly
Should you have any questions, or if you would like more info regarding our services, kindly contact us and we will be delighted to help you.